A Romanian decision to expand its nuclear energy program could mean more business for the beleaguered Canadian nuclear industry, according to Romanian officials.
The Communist Party Congress in November decided to increase the number of power stations it will build and to accelerate their construction. Romania now plans to raise its nuclear generating capacity to 12,000 megawatts by 1993.
Atomic Energy of Canada Ltd. has a contract for two 600- megawatt Candu reactors that are now under construction and Export Development Corp. has enough financing approved to pay for two more.
The officials said only 3,000 megawatts of the planned nuclear capacity will be built with technology from the Soviet Union. The other 9,000 megawatts of capacity will conform to the Candu design, which uses natural rather than enriched uranium as fuel.
The 1978 and 1981 deals between Canada and Romania were intended to result in a transfer of technology that would eventually allow Romania to build its own Candu reactors. Romania must pay a royalty for the first 15 reactors it builds.
Romania would like to absorb all the technology, but although the Canadian content in the third and fourth units would be lower than that in the first two, there should be plenty of room for further Canadian exports.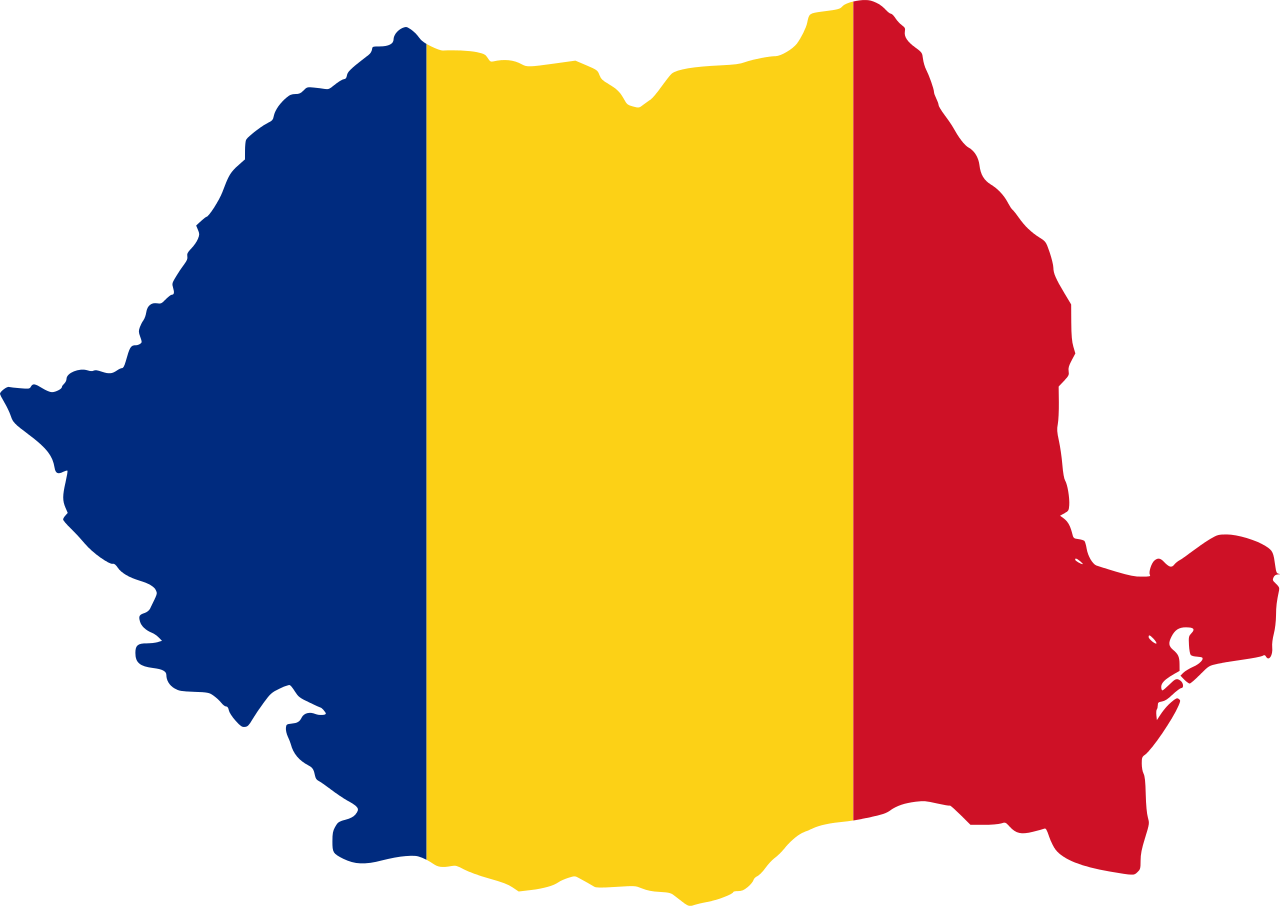 Indeed, if the two countries can agree to specialize in different parts of the reactor, Romania will probably still be buying Canadian equipment by the time it builds its tenth reactor, a senior official said.
Romania is also interested in co-operating with Canada in selling Candu reactors in other countries, and officials suggested that its help could be particularly useful in Communist countries and others with which Romania has good relations.
Nuclear co-operation will be one of the topics on the agenda for Romanian President Nicolae Ceausescu as he begins a four-day Canadian visit tomorrow.
Although the first two Candu deals have been marked by Romanian demands that Canadian suppliers accept Romanian goods instead of cash, officials said Romania is philosophically opposed to countertrade practices.
However, Romania also wants to keep its bilateral trade in balance, and admits it has a shortage of hard currency to pay for expensive imports such as nuclear reactors.
As a result, the $200- million in contracts awarded to Canadian suppliers last year have been matched by agreements to take $200-million worth of Romanian goods in lieu of cash over the next six or seven years.
In the future, Romania wants to sell more manufactured goods to Canada, including cars, tractors, electrical equipment, machine tools, clothing and footwear. What it wants from Canada are raw materials such as uranium, coal, mineral ores and asbestos.
In 1984, Canada exported $23-million worth of goods to Romania, including $11-million worth of turbines and $8-million worth of sulphur. It imported $47-million worth of Romanian goods, with clothing, aluminum and tractors heading the list.